There may be times when your child's braces need a little assistance to get their jobs done. Our orthodontist, Dr. Michele Renick, may suggest using orthodontic headgear as part of your child's treatment.
This type of appliance is used to create the steady, gentle and necessary pressure to guide the growth of your child's face and the development of their jaws. Headgear attaches directly to your child's braces to help your child's jaws reach their proper alignment and function as they should. This is one of the crossover appliances that can move teeth as well as jaws.
For your child's headgear to do its job, it should be worn as Dr. Renick directs, 10-14 hours a day. We never ask our patients to wear this at school, but it is worn overnight and can be worn while doing homework or watching TV. The more often it is worn, the quicker we will be done with it.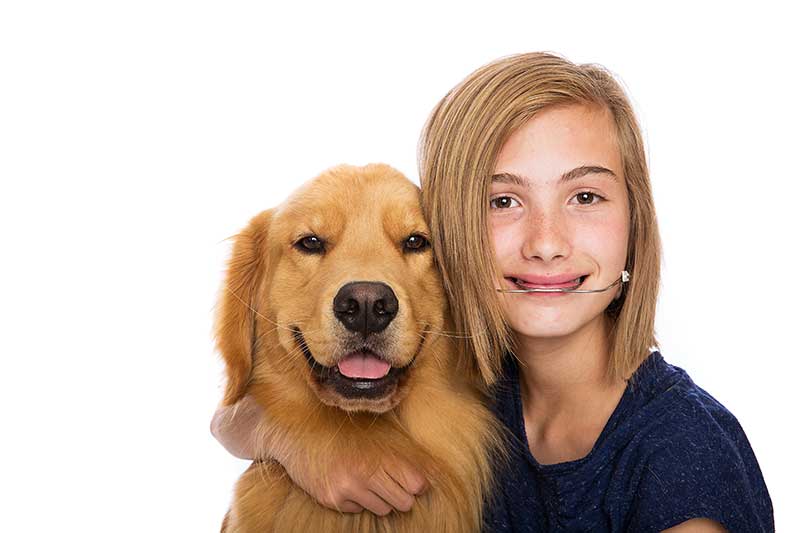 As with almost any new orthodontic device, there may be a couple days of initial discomfort, however, when worn as directed, this discomfort will go away. Tylenol or Advil (Ibuprofen) can be taken as needed to get past what we call "the hump" of the first couple of days. With some parental encouragement to wear it as directed, the discomfort will go away and no longer be an issue. Once this happens, wearing the headgear will no longer be a chore and it becomes as easy as putting on your pajamas!
To schedule an appointment for your child to see if they could benefit from orthodontic headgear in Sunbury and Westerville, Ohio, contact Renick Orthodontics at 740-936-5003.